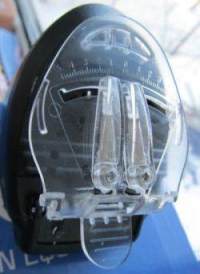 Who do not know, this charge is interesting that charge the battery of mobile phone directly. That is, it needs to be extracted from the phone and inserted into the charging. Plus this method is that so many models can be charged regardless of whether they have a connector, but negative is that while charging – the mobile phone is switched off.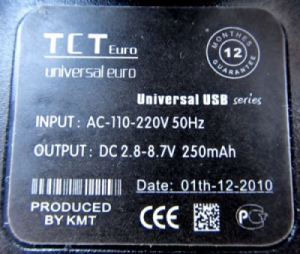 Charging was bought for 25 UAH worked exactly one charge of the battery and stopped responding for inclusion in the network.
I decided to find out. Throw it was a pity, nothing fancy inside was not going to see, but it turned out there is even a specialized chip battery charge.
I photographed both sides inside the card: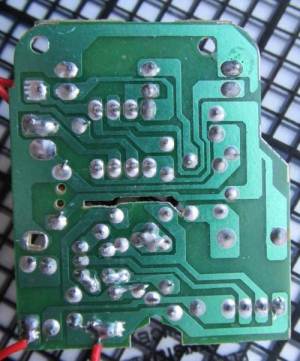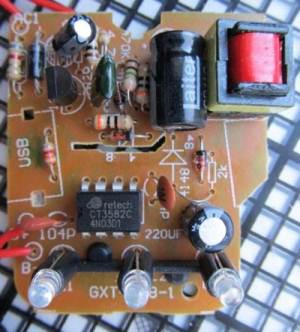 I tried to make reverse-engineering schemes by comparing the two pictures: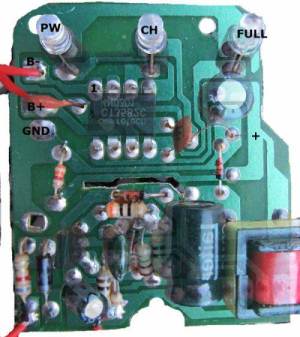 The scheme of inclusion CT3582C, which is found on some Chinese website: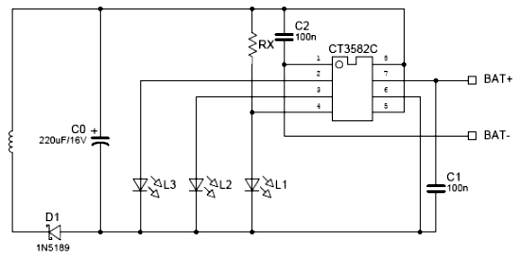 Since I was too lazy to decrypt the resistor values color coded, I began to measure them with a multimeter. The first resistor is proved to be defective, since not even a phone call to the limit at 20 mW, while labeling – 8.2Om. After replacing all earned in the normal mode, and a year as work.